Top 10 Marathons That Sportsmen Must Try in The New Year
As more and more sportsmen enjoy sports at leisure, the popularity of marathons is also increasing. Even if you don't like sports, more and more people are putting marathon participation on their bucket list because the positive atmosphere unique to the marathon and the valuable opportunity to see their limitations in the preparation process are given. Marathons around the world, such as the 6 international marathons, can be a good excuse to experience more of the world, so don't waste any more time, apply for registration for the top 10 marathons introduced below and start training. Start lightly!
The top 10 marathons to be introduced this time are not in any particular order, but they include the six international marathons that make up the Marathon Grand Slam and the four marathons of 2019, which feature exciting marathon courses.
Berlin Marathon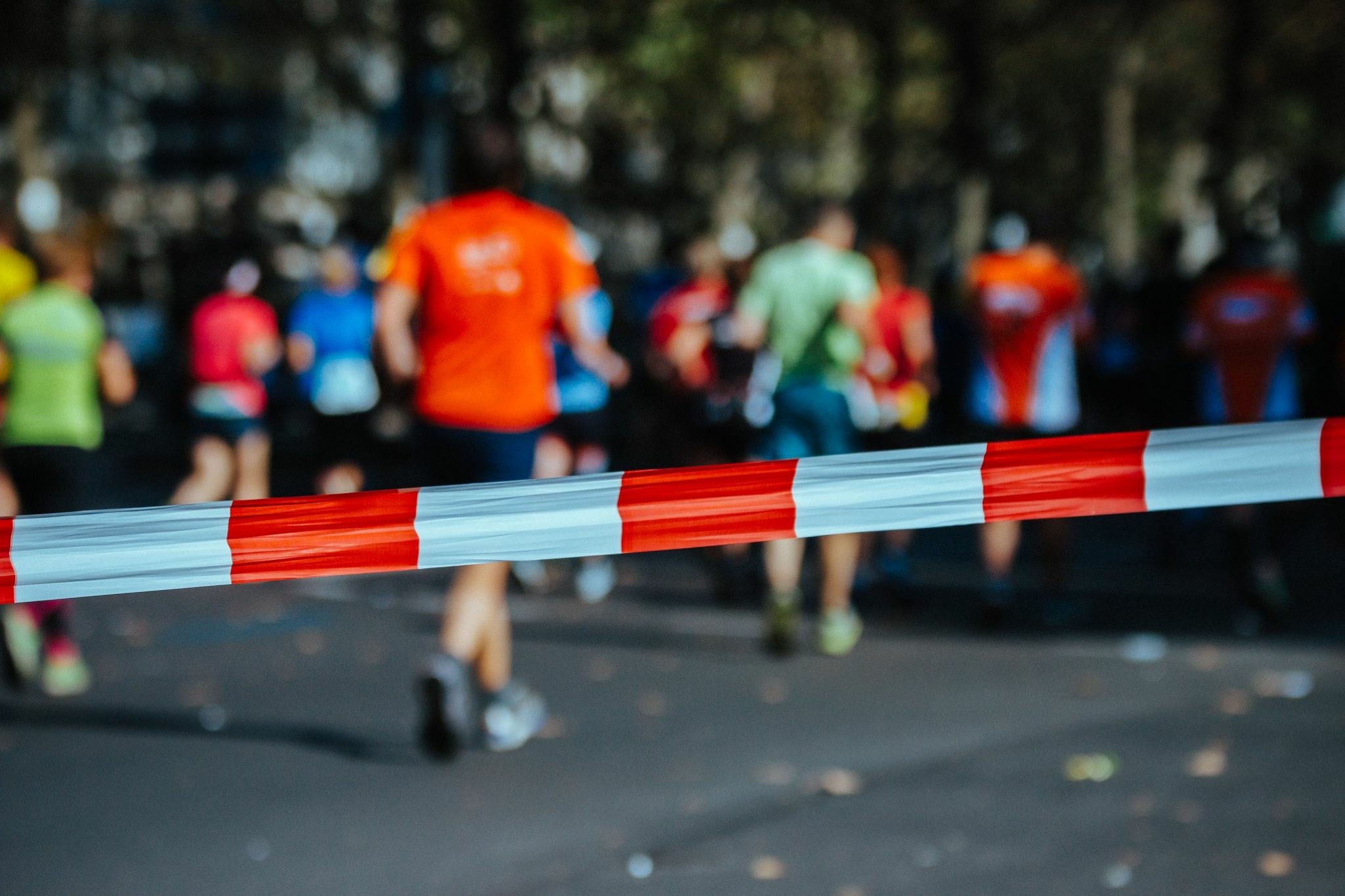 Thanks to its flat terrain with few hills, Berlin also hosts numerous marathons throughout the year in addition to the typical'Berlin Marathon'. Held at the end of September when the weather is cool, it is the perfect match for marathon runners who want to challenge the marathon for the first time or break the existing marathon record. Due to the favorable conditions such as weather and terrain, new world records are often set in the'Berlin Marathon', and in the 2018 marathon, a new world record came out by pushing the previous record by 78 seconds in the men's marathon. You will end your long and long fights by going along the marathon course, passing landmarks such as the Reichstag, the Opera House, and the Victory Monument, and finally passing the Brandenburg Gate , one of Berlin's most iconic landmarks .
Date : September Every Year
Participation fee : 128 euros
Official website : https://www.bmw-berlin-marathon.com/en/
Please note : Wheelchair and hand bike competitions are also held on the day of the marathon, and roller blade competitions are held the day before the marathon. The atmosphere is as passionate as a marathon, so arrive one day in advance and cheer and encourage rollerblades!
New York Marathon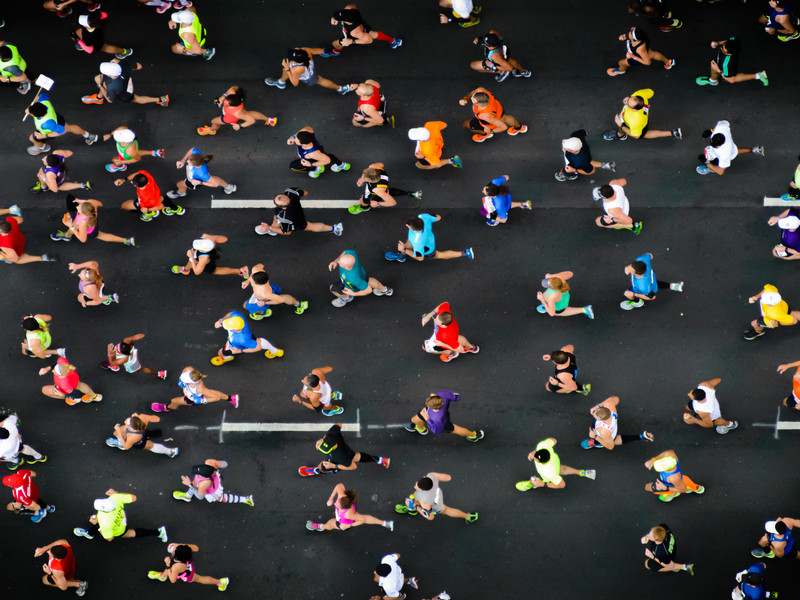 By the New York City Marathon was established in 1970, starting in Staten Island, Manhattan and ending in New York, because to pass the five boroughs of (Borough), also a great opportunity that can meet the entire New York while running. Hollywood stars are also known to care for the New York marathon, so don't be surprised if your favorite actor or celebrity runs right next to you!
Date : November Every Year
Participation Fee : US Citizen/Permanent Resident-USD 295 (NYRR members USD 255) / Foreign Participants-USD 358
Official website : https://www.tcsnycmarathon.org/
Note : You can only participate if you qualify for participation through a lottery or if you have made a charitable donation. Applications for the 2019 New York Marathon are until February 14, 2019, so apply in advance!
Tokyo Marathon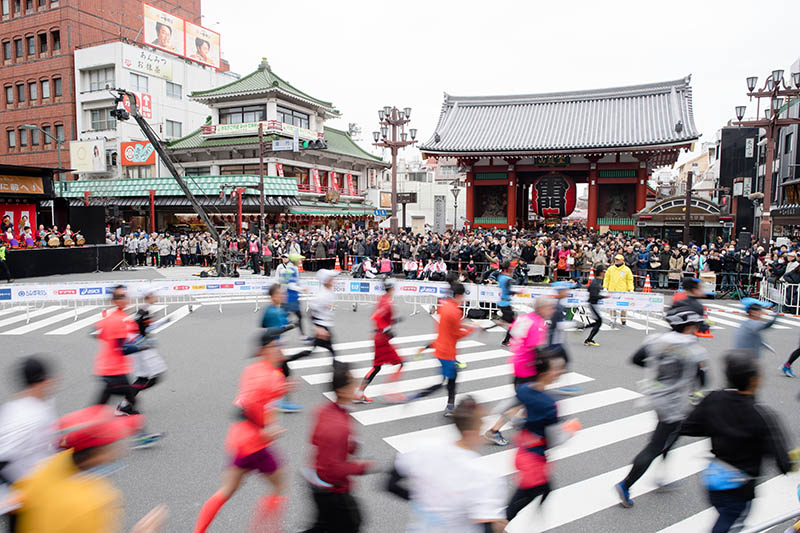 Tokyo is a place where you can have a great time no matter what purpose you visit, but running through a huge metropolis can be a new experience. As one of Asia's only world marathon grand slam events, the Tokyo Marathon offers a different fun than the other five. In fact, the Tokyo Marathon is known as the most challenging marathon event in the world, but those kayak travelers with a strong spirit of challenge are not the ones who will give up the challenge here. As the difficulty level is high, the experience of participating in the Tokyo Marathon will be memorable for a long time. Starting in Shinjuku, running along Tokyo Tower , Ginza and Asakusa, until the moment you cross the finish line at the Odaiba Tokyo International Exhibition Center, countless people who have prepared music, dance and folk performances will cheer and encourage your challenge.
Date : March Every Year
Participation Fee : Residents in Japan-10,800 yen (about 109,000 won) / Overseas participants-12,800 yen (about 129,000 won)
Official website : https://www.marathon.tokyo/en/
Note : There are also 10km races for beginners who are not familiar with marathons, so if you are not confident in the full course, it would be good to try this first, right?
Boston Marathon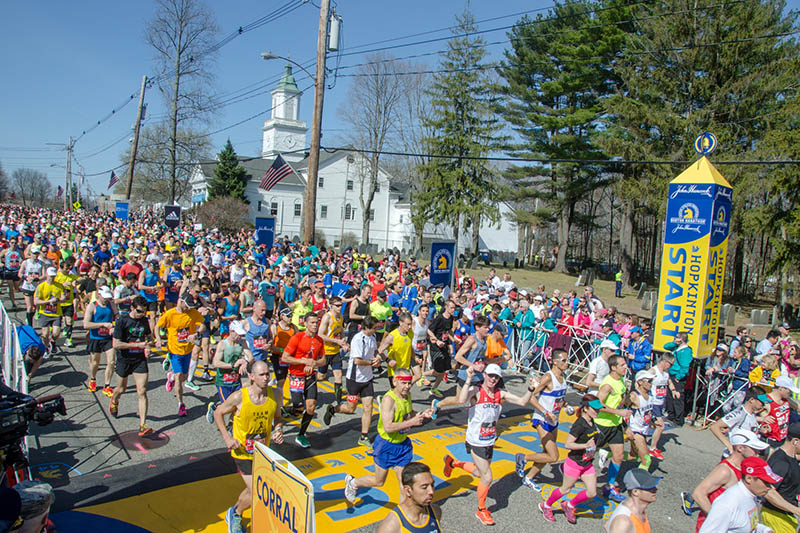 The Boston Marathon , which has been an annual event in Boston since 1798, is a historic event in many ways. Not only is it the world's oldest annual marathon, it's also the first marathon to be open to women. In 1967, a college student named Catherine Switcher challenged the Boston Marathon, which only men could participate in, and her heroic efforts eventually allowed her to participate in the Boston Marathon. In the first race, only 15 participants ran along the race, but now it has grown into a big event with more than 30,000 runners every year. Haruki Murakami is also one of the marathon runners who participated in the Boston Marathon!
Date : April Every Year
Participation Fee : Residents in the United States-200 USD (about 225,000 KRW) / Overseas participants-250 USD (280,000 KRW)
Official website : https://www.baa.org/races/boston-marathon
Note : As for the Boston Marathon, half marathon, 10K, 5K, and relay races start on different dates, so it is recommended to check the official website.
London Marathon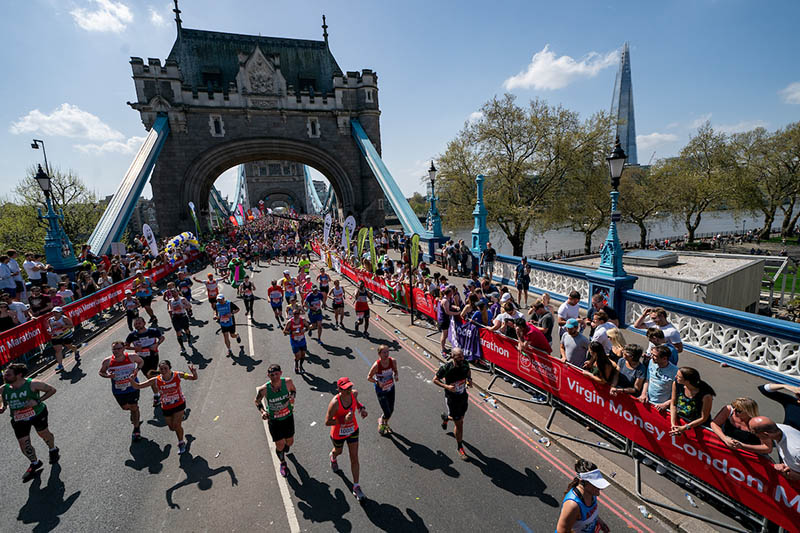 The London Marathon isn't just a marathon, it's also the world's largest fundraising event, with many attendees taking part in fundraising events for various charities. Previous participants dressed up like Shakespeare, Spider-Man, robots, cartoon characters, and even a couple dressed in wedding attire and ran a marathon side by side. Unfortunately, due to the high demand for participants, it is also a more difficult event to participate in a marathon than picking the stars in the sky, and those who want to participate must submit their application form a year in advance to get a chance to participate! In other words, it was too late to participate in the 2019 race, but please note that there is not much time left than expected to participate in the 2020 London Marathon.
Date: April Every Year
Participation Fee: For general application winners, residents in the UK-39 pounds (about 56,000 won) / foreign residents-80 pounds (114,000 won)
Official website: https://www.virginmoneylondonmarathon.com/en-gb/
Chicago Marathon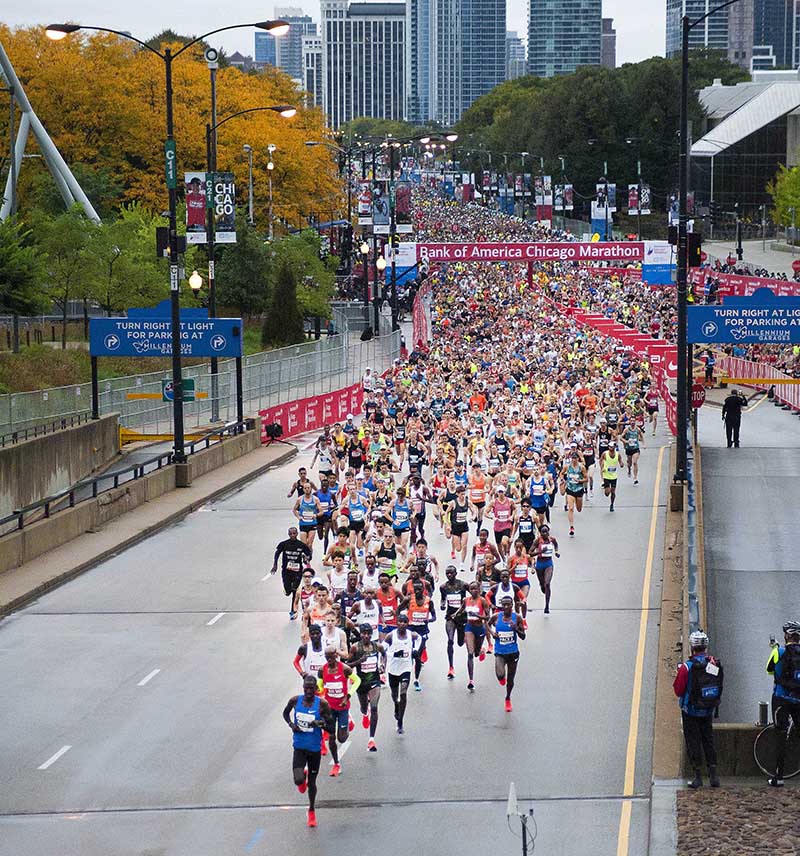 With its flat terrain and spacious boulevards, the Chicago Marathon is one of the most popular among the six marathon races, as well as being relatively less demanding. It's also an excellent match in the diversity category, and in 2017, 48% of the participants were female. The marathon course passes through 29 areas of Chicago, and each area has a different cheering culture, so you can enjoy a variety of fun. It is said that you can meet dragon dance and lion dance cheer when passing through Chinatown. Other than that, the world-famous Chicago skyline adds to the marathon race. Finish a fabulous race while admiring the skyscrapers by the lake
Date : October Every Year
Participation Fee : Residents in the US-195 USD (about 219,000 won) / Overseas participants-220 USD (247,000 won)
Official website : https://www.chicagomarathon.com/
Swiss Jungfrau Marathon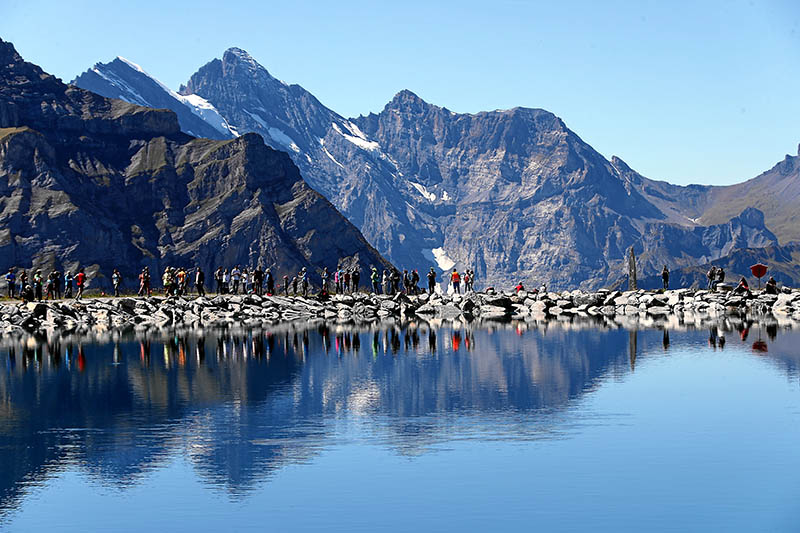 It's not enough to run along a flat road? If you are an experienced marathon runner with a strong spirit of challenge, the mountain course is also worth a try. Still, if it seems that it is too early to participate in the Montblanc Ultra Marathon (course length: 170km, altitude difference over 10,000m), I recommend the Swiss Jungfrau Marathon, which is a bit easier. The Jungfrau Marathon, known as the most beautiful marathon in the world, has courses from Interlaken along the Swiss Alps, and the cheering squad cheers for the participants by playing Alpine Horns and even bagpipes. Isn't this enough to run once in a lifetime?
Date : September Every Year
Participation Fee : 20 or 50 Swiss Francs depending on the date of application (approximately 23,000 won ~ 57,000 won)
Official website : https://www.jungfrau-marathon.ch/en/
Nagoya Women's Marathon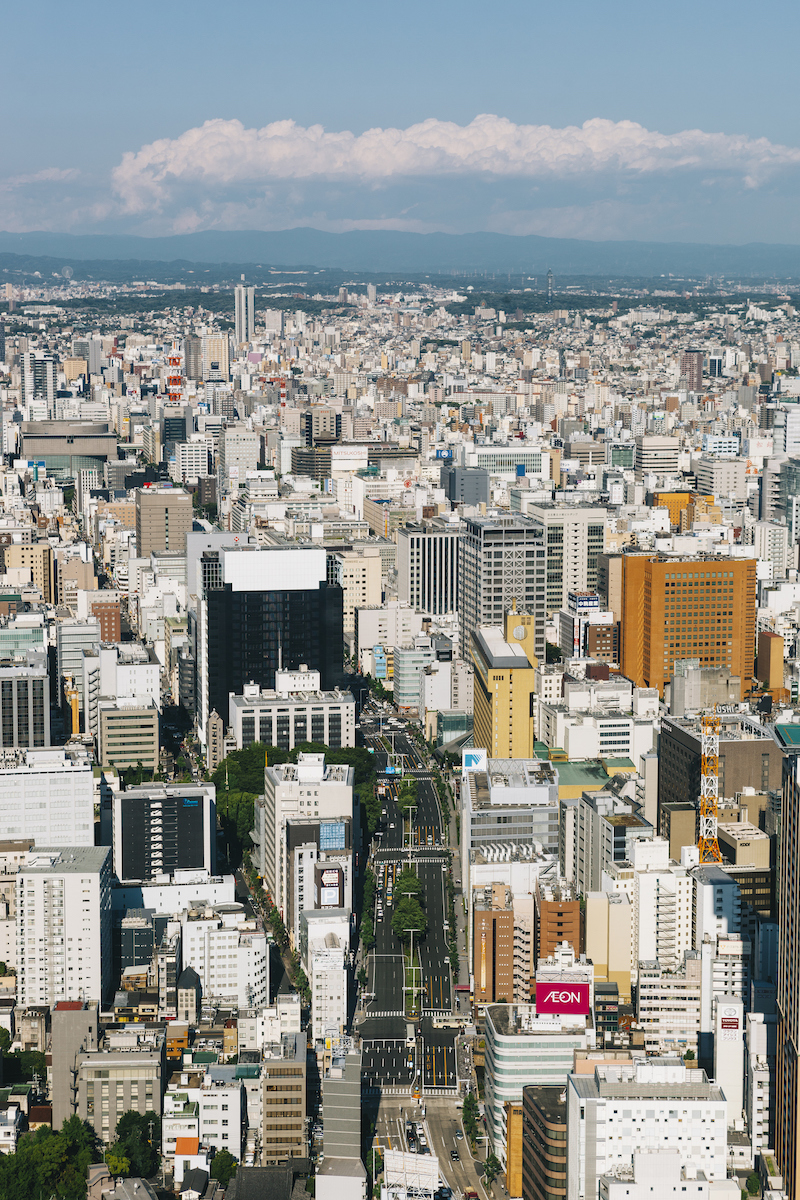 The Nagoya Women's Marathon , one of the three major women's marathons in Japan, along with the Osaka / Tokyo Women's Marathon, is a marathon run in a slightly different way from the other marathons in this post.For participants, MENARD skincare rather than medals Kits are awarded, and runners who successfully complete the course receive a specially crafted commemorative pendant from Tiffany & Co.! After the marathon, the pendants are also good, and it won't be a gold medal. Unfortunately, registration for the 2020 race has been closed, but how about preparing for the 2021 marathon challenge?
Date : March Every Year
Participation fee : 12,000 yen (approximately 120,000 won / 650 yen office fee and 2,000 yen JTB fee are required separately)
Official website :  http://womens-marathon.nagoya/en/outline/korean/
Note : The seating capacity is 3,000, so be sure to prepare your application in advance.
Australia Gold Coast Marathon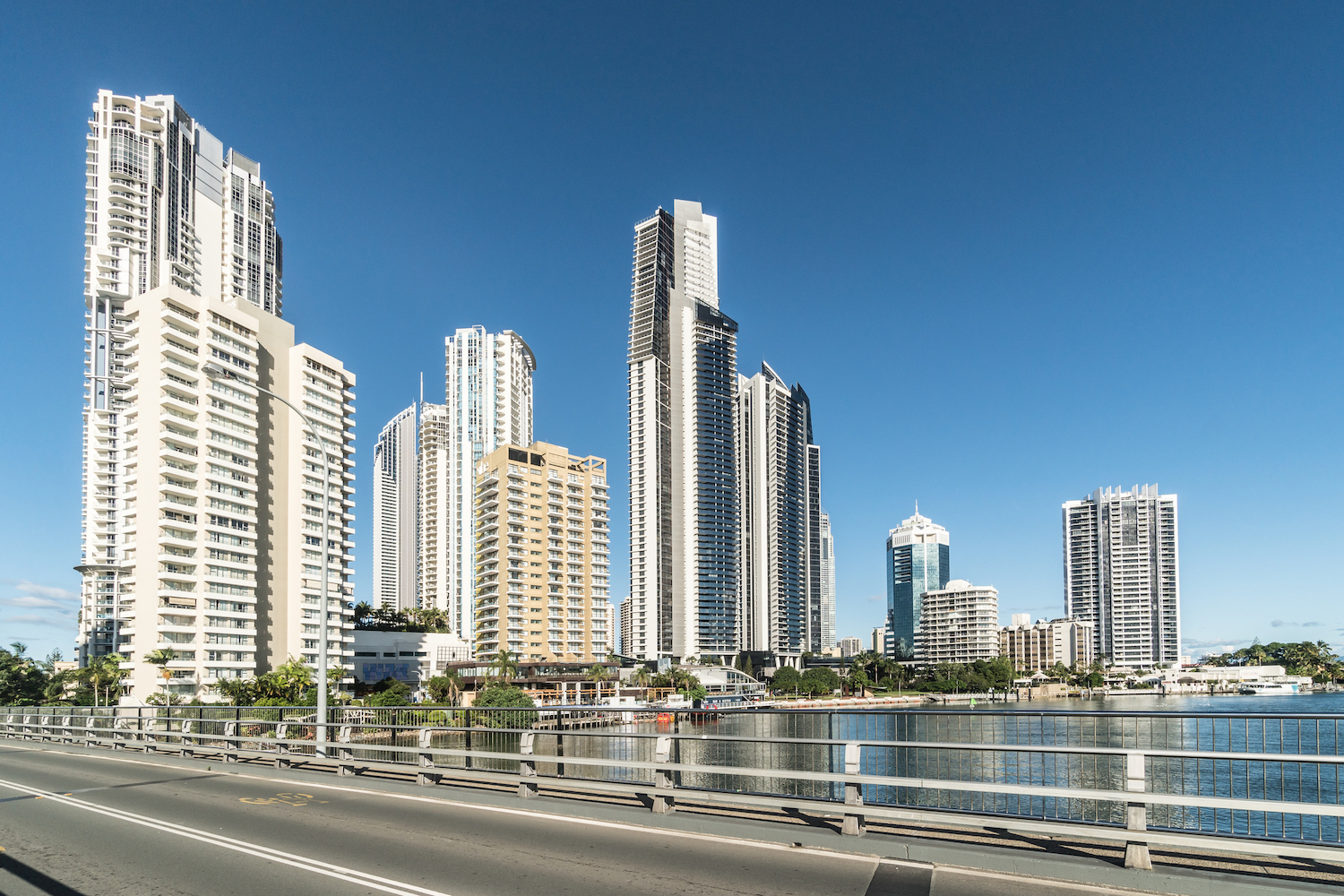 Looking for a marathon race in the southern hemisphere? The Gold Coast Marathon, where you can run in stunning South Pacific ocean views, is held in Australia's winter in July, where you can run along Queensland's coastline under not too hot temperatures around 10 degrees Celsius. Plus, after a hard race, you can relax right on the beach, so what else is more sweet than this?
Date : July Every Year
Participation Fee : Australian and New Zealand residents-165 Australian dollars (about 132,000 won) / Overseas participants-185 Australian dollars (about 148,000 won)
Official website : https://goldcoastmarathon.com.au/
Note : In addition to the full course marathon, there are half marathon, 10K marathon, wheelchair marathon, 4K marathon for children, etc. All events will be held over two days.
Marathon in three countries in Bowden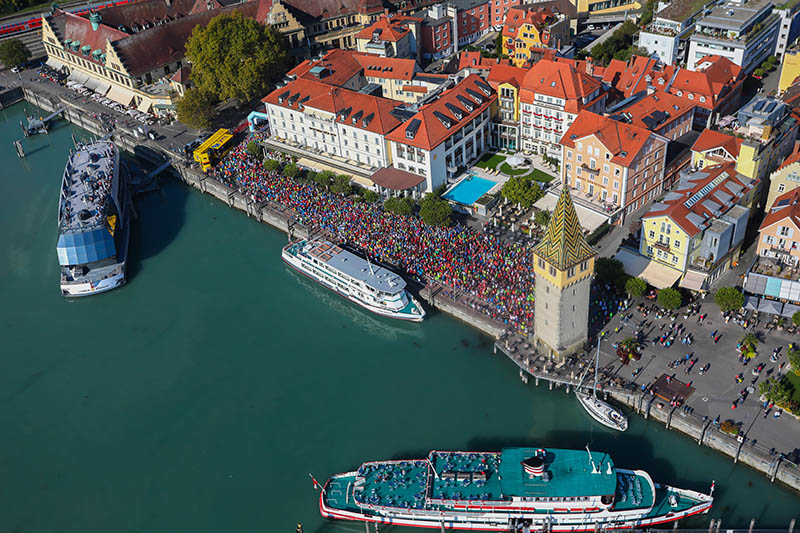 Bodensee (or Lake Constance) borders Germany , Switzerland and Austria, and is also known as the'Lake of the Three Nations'. The huge lake of 536 square kilometers is almost inland sea. The Bowdenze is jointly managed by three countries, and so is the marathon of the three countries. A marathon in three countries with beautiful scenery and pleasant weather can be said to be the best marathon environment for athletes.Marathon participants can show their acquaintances the unique experience of crossing the borders of three countries without a passport just by participating in the marathon. There is. Where would you like to go and experience this again?
Date : October Every Year
Participation fee : 62~86 euros depending on the date of application (approximately 80,000 ~ 110,000 won)
Official website : http://www.sparkasse-3-laender-marathon.at/en/home/
Final tip: The top 10 marathons mentioned above are among the most popular and demanding events in the world, so keep in mind that the competition to apply can be fierce! You can fall off the lottery if you apply, but don't be too disappointed if you miss the lottery. I can try again next year. Check out the marathon races that fit your schedule in 2020, and if you don't have the chance, aim for 2020 and we'll all run and practice for one more year!
Comments